Chic & Modesty et moi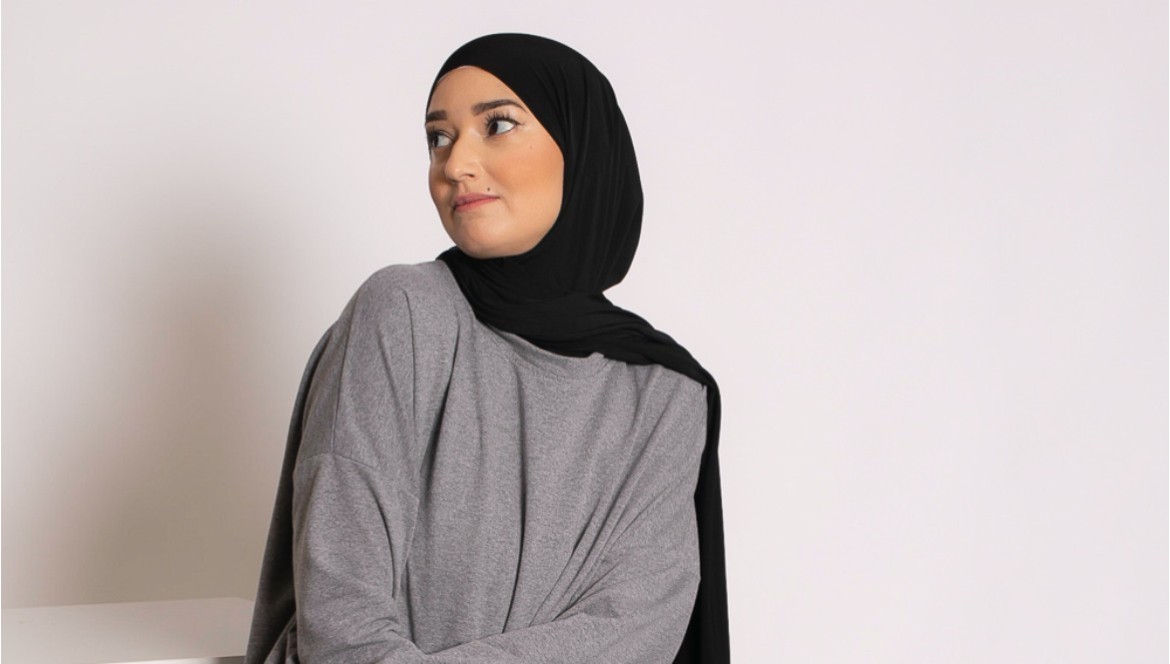 I tell you my story with Chic and Modesty
My name is Manal, better known as "mnl_hijabista" on social media. I graduated in 2020 in the field of teaching from which I was able to practice my profession as a teacher. However, I am currently on break to take care of my baby.
I really enjoy exchanging, advising and guiding people through my Instagram stories. Stories are an effective way to share moments in my day. My goal is to help my community, to interact with it in order to build a bond between us. I have the opportunity to write articles on this site which gives me the chance and the honor to represent them.
Through this blog I will regularly offer you articles on various subjects around Modest Fashion. I will also offer you outfit suggestions according to your body shape and your style, different ways to wear the hijab.
For years, I had been following the @chic_and_modesty account on the social network "Instagram". This account made an announcement in story because the store was looking for someone to do lives on Instagram. I rushed to respond and I was selected by my colleague Myriem with whom I did and still do lives today. During the first lives, I was quite shy. But one thing led to another, by recognizing the names of certain customers, we created a link between the Chic & Modesty community and me.
I fell in love with the clothes. I found that everything suited me perfectly. The length of the clothing was excellent with my measurements. I really appreciated the quality of the clothes. This is why 4 and a half years later I am still in contact with this same and unique store.
Comments
No comment at this time!
Leave your comment