New arrivals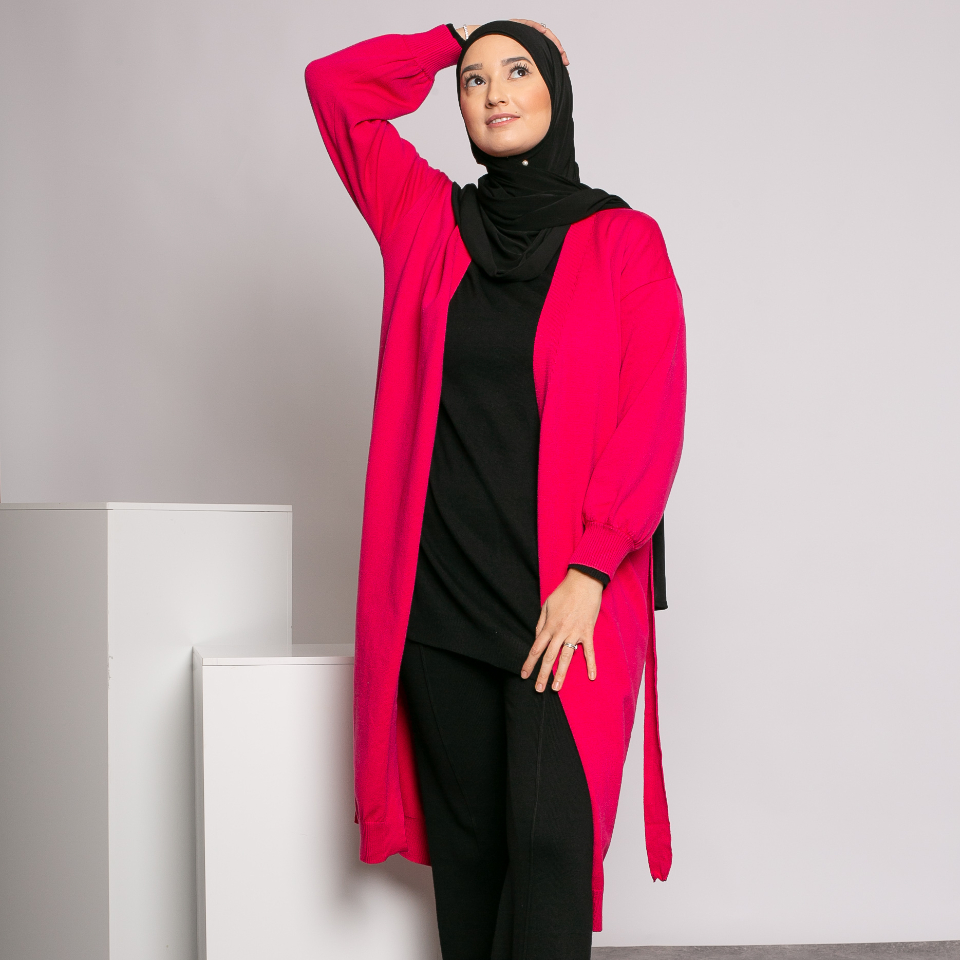 p>New releases twice a month
If you can't find your happiness now then
come back later, we'll have something for you.
Hijabs and Turbans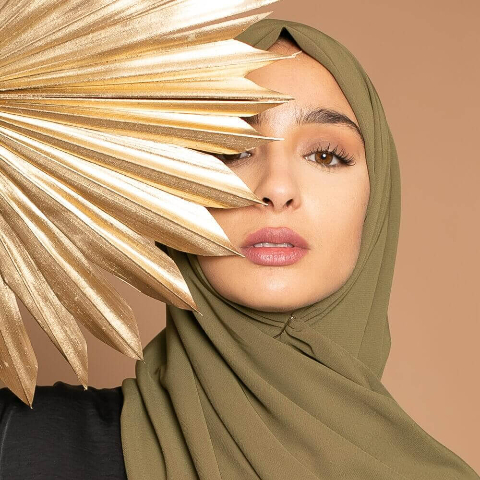 Hijabs galore;) you just have to choose...
Clothes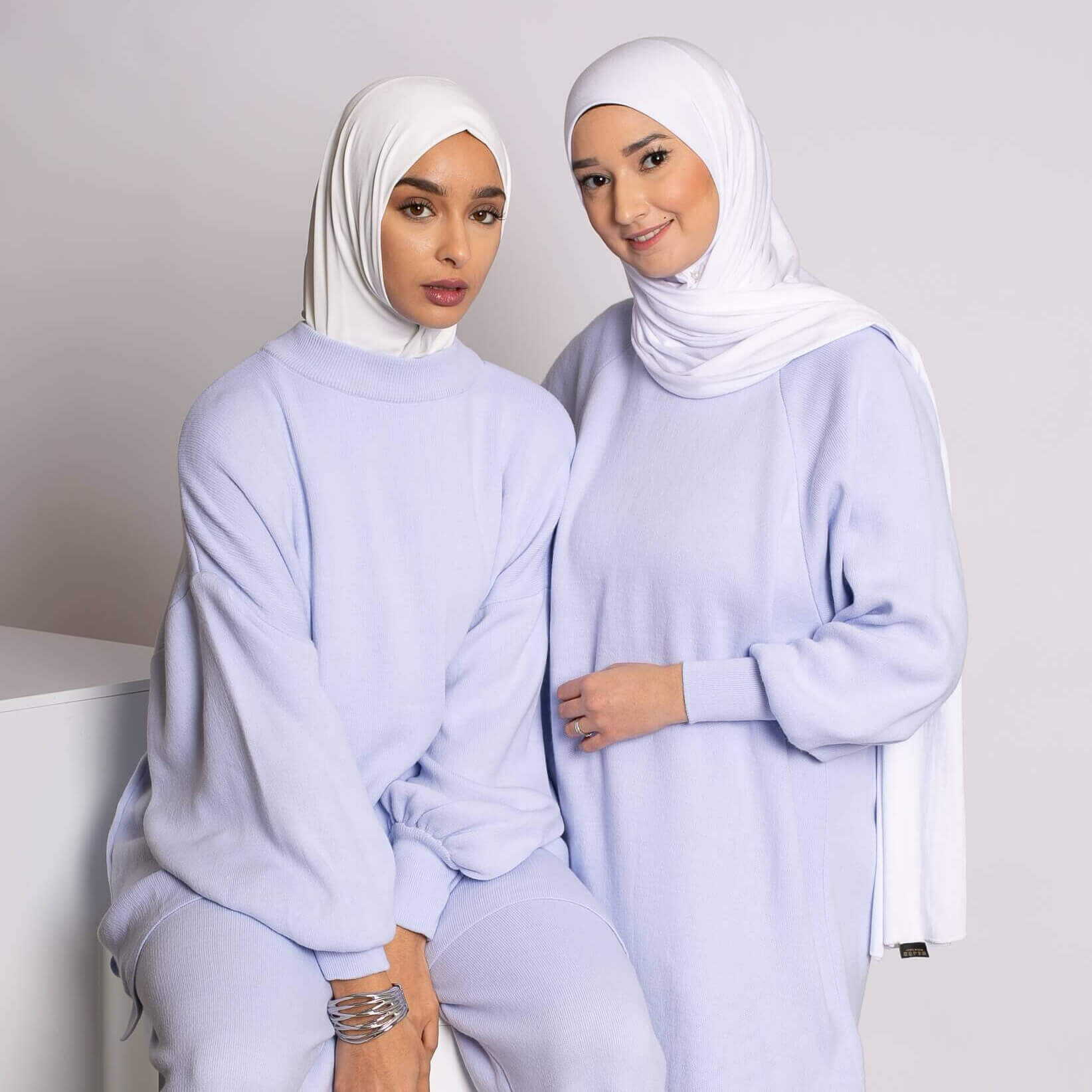 A wide choice of dresses, abaya, tunics, sweaters...
Quick delivery
At home or at a relay point
MONEY BACK GUARANTEE
Not satisfied? We will redund you very quickly.
SECURE PAYMENTS
100% secure online payments
+33185400604
Efficient customer service at your service.
 Latest shop reviews
By Farah M. the 03/26/2023
Magnifique robe marron chocolat la qualité est incroyable, que ce soit pour une occasion ou pour tout les jours être chic ! foncé les filles vous ne serez pas déçu !!!
By Eliza M. the 03/25/2023
Je recommande Chic & Modesty
By Oumar T. the 03/25/2023
Tout était très bien emballé, envoi et réception rapide! Les vêtements et hijabs sont de très bonne qualité. Merci pour le petit cadeau!
By Estelle D. the 03/25/2023
Très satisfaite de ma commande comme d'habitude, je recommande ++++
By Edita H. the 03/25/2023
    
Robe eva et chemise ample
Délai de livraison hyper rapide pour la réunion, la robe eva est superbe, la chemise ample aussi, tissus de bonne qualité, hijab en Jersey, pantajupe, tout est super. Merci
By Assia z. the 03/25/2023
Le client n'a pas laissé de commentaire.
By Aminata S. the 03/24/2023
Salamalikom c'est la troisième fois que je passe commande. Site internet très fonctionnelle commande reçu rapidement et toujours très soigné. Je viendrais incha Allah au showroom des que possible.
By Houda B. the 03/24/2023